Patches, patchwork, and impressive handwork. The birth of patchwork blends with the memories of different cultures of the past, and the technique is probably one of the oldest embroidery traditions. Decorating with patchwork is the dream of countless people who appreciate craftsmanship and the charm of reuse. To mix is to be unique – a patchwork decoration simply plays with the mixture of colors, prints, concepts, and designs by splicing various fabrics together. The idea is to reuse and completely unleash your creativity! Free style, the textile fragments that are joined together to form a single piece can become millions of things: from clothes and blankets to rugs and pouffes. Since there are no rules when it comes to sewing, everyone makes up with the patterns they want.
Sewing our history, patchwork has accompanied many moments in history. In times of war, it was popular so that soles didn't feel so cold. In 1922, with the stock market crash of 1922, women's creativity expanded the movement to reuse and renew. In the hippie generation, young people loved the handmade concept and gave strength to the look. The artisanal rescue – Today, it helps generate income in several communities, reveals the ability of new artists, and reaffirms their value in the market. We live in a scenario in which we look to the deep roots that constitute us and seek to rescue values that affirm our uniqueness. Therefore, more than having beauty when planning a decoration with patchwork, it is possible to rearrange and update the essence of this ancient art.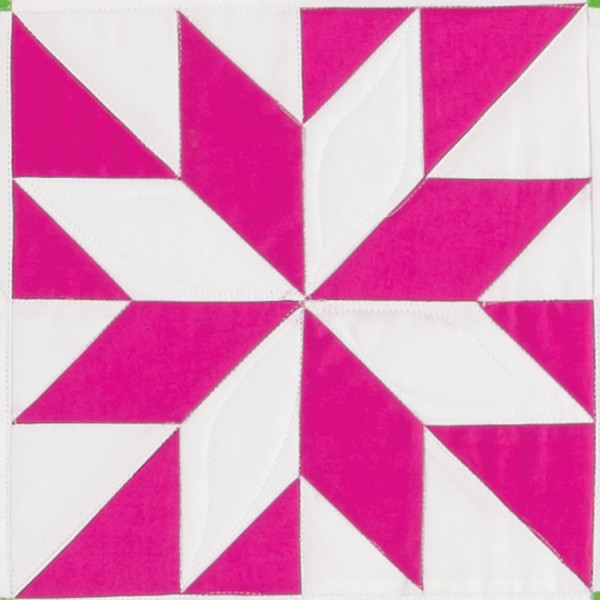 HOW TO USE PATCHWORK IN DECORATION? Who doesn't have a thing for environments with a grandma's house look? Decorations like this always remind us of coziness and warm bread being baked in the oven. This is how I start talking about this ancient, beautiful, and whimsical technique that is patchwork. If you don't recognize the term, it is a technique that joins patches with patches to form bedspreads, pillow covers, rugs, and curtains! Literally translated, patchwork is "fabric work" and is a very old craft technique that you're sure to have seen around! How to use patchwork in decoration? In decoration, patchwork has been used to bring color and cheerfulness to discreet and sober environments. Patchwork has evolved so much, in fact, that today there is furniture made from this technique!
Besides being beautiful, it is a sustainable technique, since patchwork is made from scraps of fabric. In fact, any fabric can become a beautiful and colorful quilt or rug! And when I say "any fabric" I mean clothes, pillow covers, sheets, and curtains that are no longer used at home! And for those who love to dare in decorating, you can use the patchwork technique even on the wall, did you know? By patching fabric piece by piece you can create a beautiful wall, colorful and full of history! And it's not hard to copy at home: all you need is fabric scraps and white glue! Is patchwork in decoration cool or not? Who doesn't love quilts and pillow covers with this technique? It is one of the simplest and most enjoyable ways to bring life into an environment! And you, what do you think about using patchwork in decoration?
SEE TOO >>> Economy Block Crib Quilt