RICH GREENS ARE STRIKING IN THIS EASY QUILT, OTHER COLORS WILL BE WONDERFUL TOO! Rich green and cream prints are set off beautifully with a small black print in this gorgeous quilt. The quilt's calming appeal is like bringing the beauty and freshness of the outdoors into your home. The quilt is super easy to make. Start with a charm pack (or 5″ squares), a layer cake pack (10″ squares) and a jelly roll to reduce cutting. Or, put your own fabrics together and cut to size. The fabrics used in the quilt shown above are available here while supplies last. The Chantrell fabric line, designed by Anne Rowan, is from Wilmington Prints.
Their charm pack is called Chantrell 5 Karat Mini Crystals and the layer cake pack is called Chantrell 10 Karat Mini-Crystals. Be sure to look at the pattern before selecting pre-cuts, as the number of pieces per pack can vary by manufacturer. The finished quilt, by Anne Rowan for Wilmington Prints, is 56 1/2″ x 70″.
You've surely seen some patchwork pieces around! Just like the crochet sousplat, this technique is a craft classic and is present both at home, in a patchwork dishcloth or a patchwork bedspread, and on the streets, in the form of patchwork bags and details on T-shirts, for example. Literally translated, "patchwork" would be, in Portuguese, patchwork. In other words, in this technique, you use scraps from different fabrics and join them together in a harmonious way. In the end, patchwork is a way to make fun, colorful, and most importantly, unique pieces. With patchwork you can make the most varied products. Some of the most classic ones we have already mentioned, but in addition to these, you can also produce pillow covers, rugs, curtains, wallets, notebook covers, and much more. Check out how to make patchwork and start your own production!
Geometric shapes can be a reference point when planning and creating an architecture and decoration project. They are lines, squares, circles, hexagons, triangles, and different figures that express a tone of modernity and personality in the environment, contrasting with the harmonic sequence of the space. A trend from cave times, literally, because since the Stone Age people have been drawing these patterns on the walls. Remembering that today everything must be considered as a geometric inspiration, the shape of objects, furniture, and the rooms themselves. Mathematics is present in everyday life in different ways that can result in strong symmetries.
The patterns also highlight the effects of perspective and depth in the environments, being observed from graphic geometry to those that make reference to natural elements such as leaves, shells, stars, among others. Two trends that brought this trend in the early 20th century were: the Bauhaus school and art deco. Reinforcing this proposal, minimalism creates the aesthetic that less is more. The Nord collection translates this trend in the details of the compositions with elements in geometric shapes, being straight lines and traditional patterns of figures.
The industrial personality gains and becomes smooth and simple this way, because it is an elegant, clean and pleasant structuring. The outline of curves, florals, and lines creates a harmonious and fun atmosphere with repetitions of designs, or even in light fixtures, pendants, and domes. A combination of aesthetics and practicality, geometric decoration is versatile and modern. Considering the colors, this movement allows the environment to be colored or black and white.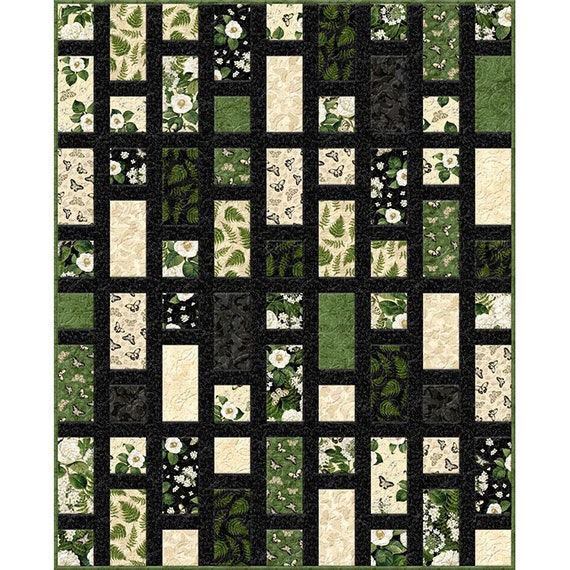 SEE TOO: Salt Air Lattice Quilt